17 of the most creative cross country and horse show jumps in the world
News
•
Monday 05 January 2015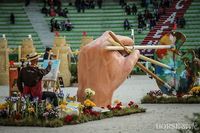 Who says all horse jumps have to look the same? We have found some of the most creative homemade and professional jumps for show jumping and cross country in the world. You won't believe some of them, and some you may want to try yourself! They might even give you some inspiration for creating your own homemade jump.
This rounds on me!
Masterpiece!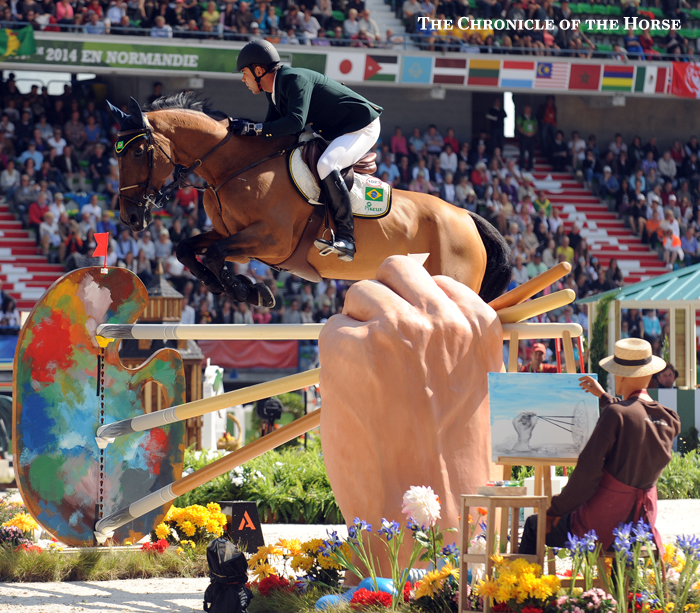 2014 World Equestrian Games in Normandy, France (via www.chronofhorse.com)
This jump rocks
This dragon is brilliant
Hay can have many uses
Handy use for any spare planes lying around
This one may bite...
Through the tree-hole
Made in America
No. Just no.

You'd have to be nuts to try this!

Forget show-jumping, try snow-jumping!
This looks like a hoot
You would be over the moon if you could jump this

2012 Olympic Games in London, England

This one may also bite...

Very creative use of old tires
And if you are out of ideas, you can always use another horse!

(http://floflo.deviantart.com/art/jumping-horse-95323225)
News