10 Horse Gifs That Perfectly Describe Your Week
News
•
Tuesday 28 October 2014
We can all relate to these horses.
Monday

selliham.tumblr.com
"I don't wanna go to work!"
Tuesday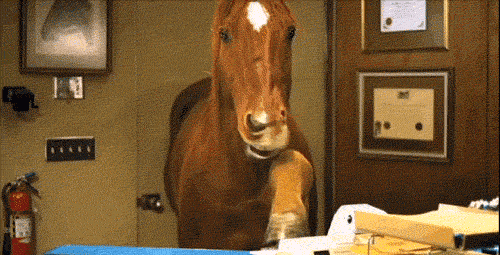 adweekmag.tumblr.com
You're in full work mode.
Wednesday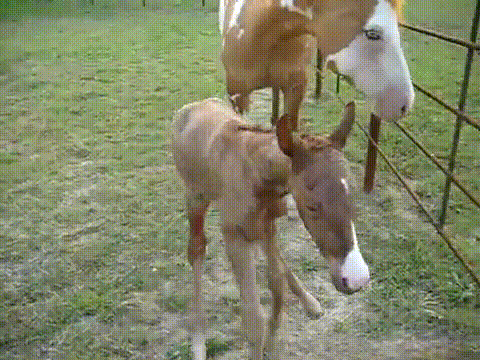 www.reddit.com
It's a struggle, but you manage to get through it.
Thursday

http://www.dailydot.com/entertainment/morning-gif-horse-shake-face/
You start to go slightly crazy...
Friday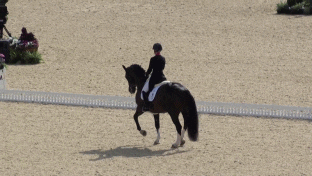 www.tumblr.com
You know it's nearly the weekend. Once work is over you're straight out the door like: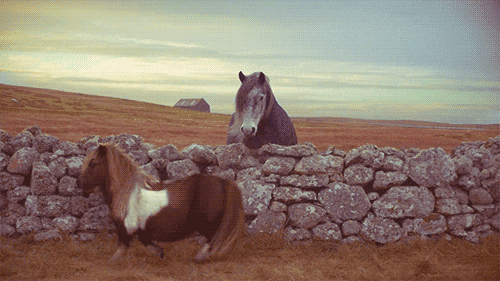 www.tumblr.com
Saturday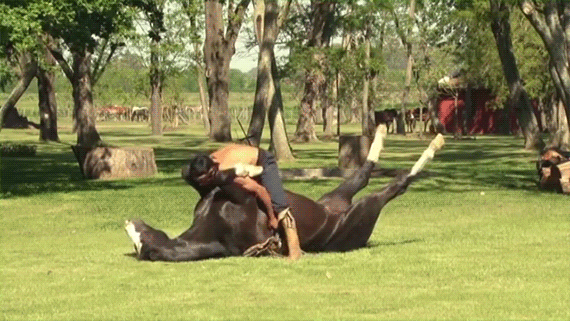 www.gifbay.com
You might do a bit of yoga. Then you try out your perfectly refined pick up lines at the bar: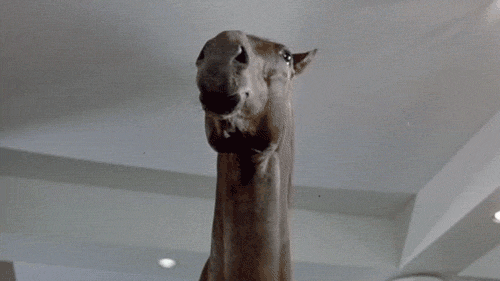 televandalist.com
Sunday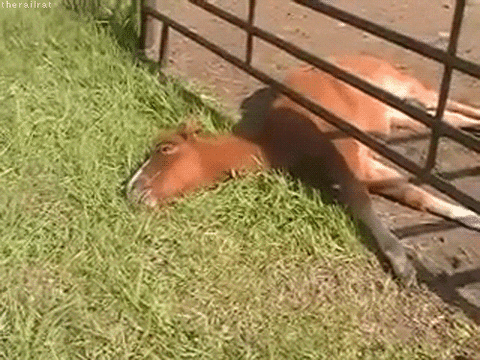 funnyarena.net
All you want to do is lie in bed and eat. Then you realise that tomorrow is Monday:

www.tumblr.com
Please share and let us know if you enjoyed this article.
News